Carmel Woodhouse Spa Locations
1 Location
Search by city or ZIP code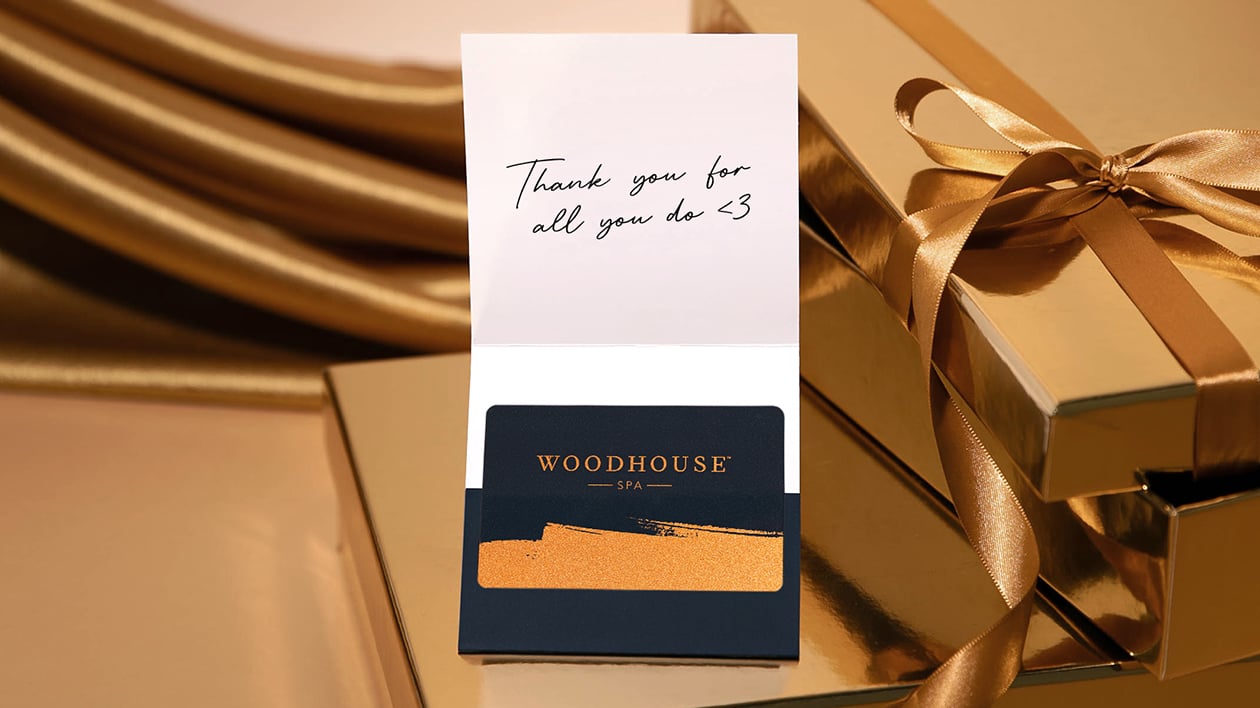 Give the experiences you've been given.
Give a loved one the same opportunity to indulge in mood care with a thoughtful Woodhouse gift card, good at any Woodhouse Spa location.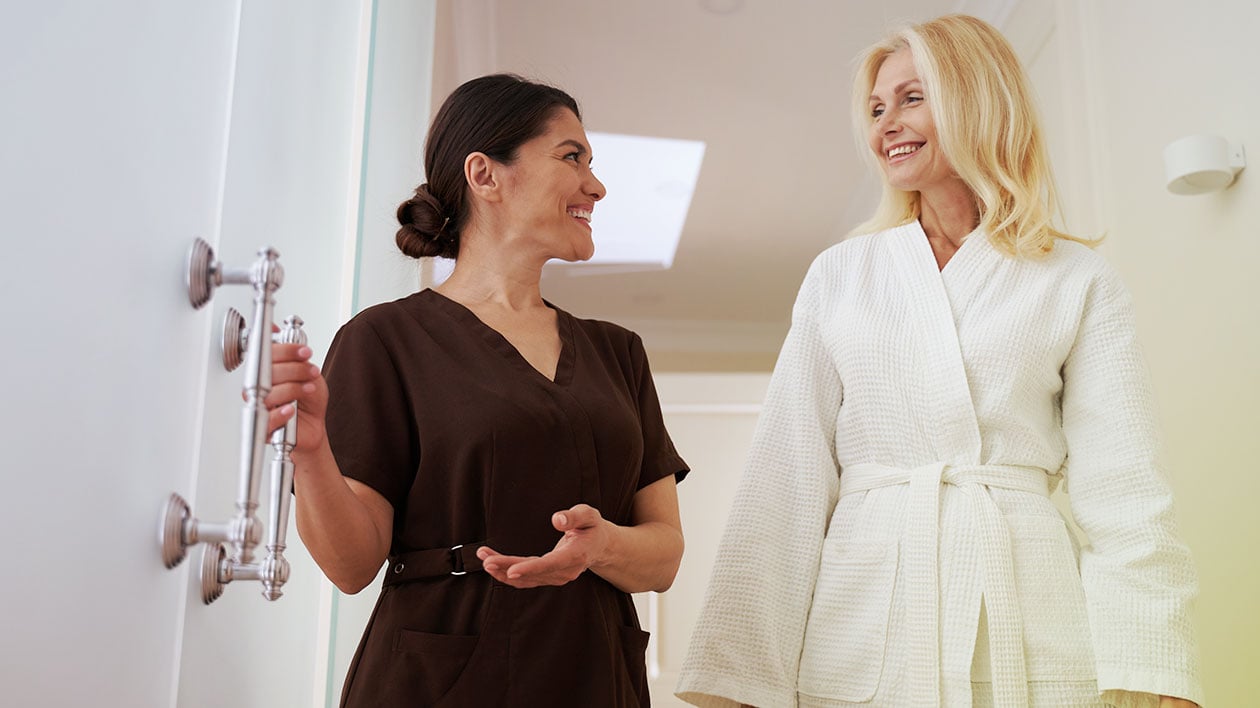 Become a master of mood care. Made in-house
Transform the lives of guests as you transform your career. It's an opportunity to exceed every guests' expectations to enjoy blissful experiences of moods and moments they will take out into the world. We are always looking for people with outstanding skills, great organization, and communication to help our guests strive for true renewal. We are looking for you.